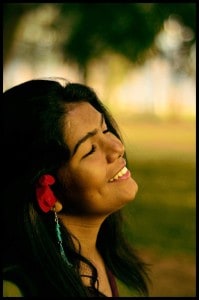 The Vivriti Foundation – launched in 2016
Inspired by the vision of author Todd Vickers, to reduce needless suffering. We embrace self inquiry, new ideas, social responsibility and alternative choices. Let's go beyond past beliefs about ourselves and the world.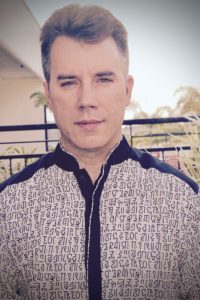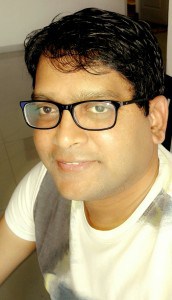 Our three co-founding members
Use Contact Us for more information.